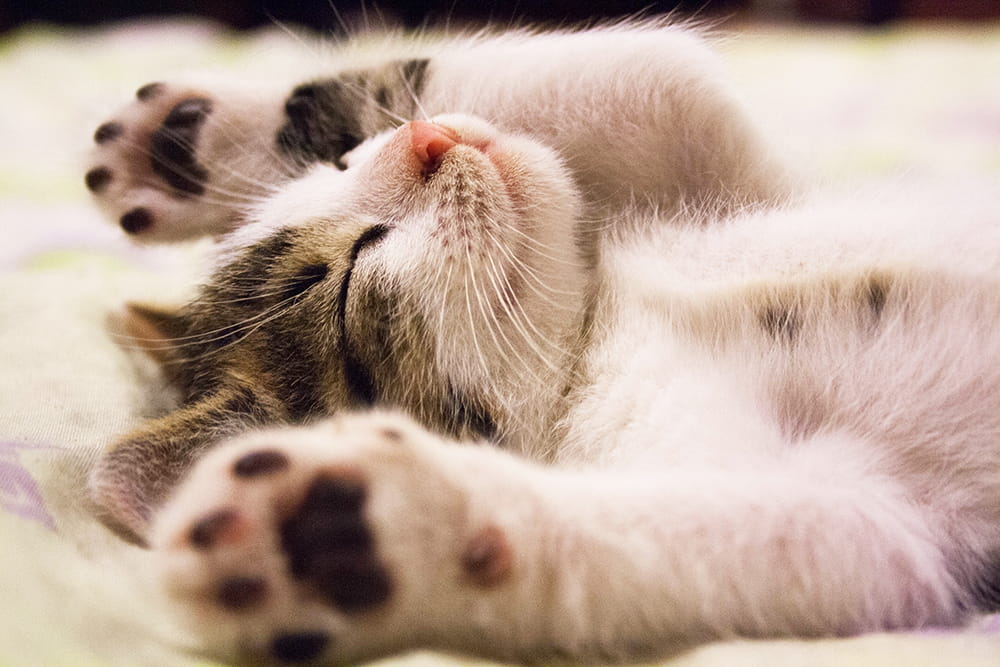 We are excited to announce that our first product is now available and ready to ship out to our customers! The 4-section pate cat food cutter is in stock, just waiting for cat owners everywhere to place their orders.
The process to get to this point has been interesting. Although we're seasoned business owners, having owned and operated a programming business for almost 18 years, this was our first time developing a physical product. Dealing with things like product design, manufacturing, patents, packaging, and more has been a learning experience to say the least. But we're excited to finally be at the point where we can start selling our product to the public.
The feedback we've received from the friends and family who have tried out the various versions of the pate cat food cutter as it was being developed has been great! They all love the product, and like us, wonder why no one invented it before.  They love the convenience it provides and that it helps them give their cats perfectly portioned servings at every mealtime.
We also listened to the suggestions for improvements that we got from our cat owner friends and family and made some changes to our initial designs. We think this final version will be a hit with cat owners!
It seems like a simple product, but there really is a lot going on with the design of the Purrfect Serving pate cat food cutter. The first thing most people notice is the vibrant color, but then they notice some of the other details, like the easy-to-grip handle, the tick marks on the top that indicate where the cutting fins are located below, and the air hole that allows air to escape as you push the cutting tool into the cat food. It's also dishwasher safe!
We are now in the process of developing additional products and are gauging interest in both a 3-section and a 5-section cutting tool. If you have thoughts on which one we should produce next, let us know. We'd love your feedback!
If you already have one of our products, we encourage you to share pictures and videos of your cat enjoying their perfectly portioned serving of cat food, or a video of you using the product on our Facebook page. We would also appreciate it if you would be willing to share our Facebook page or our website with your cat owner friends and family. Help us get the word out about this innovative tool! It's currently only available online from our website. You won't find anything like it in pet supply stores—trust us, we've tried.